April 6, 7, 8, 9
Sun, 2020-01-05 09:34 —
meacott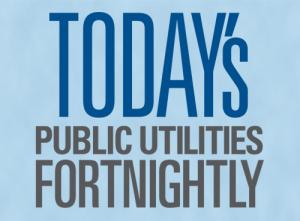 EPRI coined this progression of numbers, 6 – 5 – 4 – 1, to capture in simple terms the country's progress on cutting emissions and the path we're on. You'll hear a lot more about 6 – 5 – 4 – 1 on April 6, 7, 8, 9 (four more numbers to remember). That's when you'll be at EPRI's ginormous Electrification 2020 mega-event in Charlotte.  
That is, if you register, which is as easy as 1 – 2 – 3. Drop in on the electrification2020.com website and you can join three thousand or so of your closest friends in utility regulation and policy.
Indeed registration is free if you're at a state utility commission, consumer advocate office, energy office, legislature or governor's office. Did you get that? Free! As in no charge. Still another reason for the rest of us to envy you all that work for state government.
If electrification is an issue in your state, which it basically is in every state, then you need to be at Electrification 2020 this April. As I see it, it'll be the World's Fair for our future.