Santa Fe Grill
Mon, 2023-03-27 16:40 —
meacott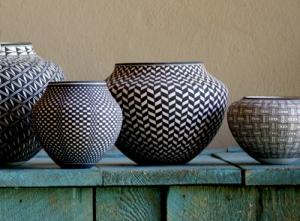 Thirty-four of the nation's two hundred and three state utility Commissioners. All part of the Commissioners' Grill, the extraordinary two-and-a-half-hour session that concludes the conference. Current Issues 2023 that is, New Mexico State University's Center for Public Utilities annual meeting next month in Santa Fe.
Anyone who has ever attended this NMSU event over the years knows there's nothing like it. Over serious and light-hearted conversations too about utility regulation, you really get to know your colleagues in the service of the public interest.
Check out the packed agenda April 16-19 in beautiful Santa Fe, at cpu.nmsu.edu, then clicking on Current Issues Conference, or click here.